specie overview
Victorian Ash is the name used to identify Alpine Ash and Mountain Ash, which are two hardwood species that grow in the Alpine region of Victoria and New South Wales. The timber is strong and stable, which makes it very easy to work with. For this reason, Vic Ash is commonly used for interior features such as joinery, flooring, and panelling. Its stunning appearance has also made the timber very popular amongst furniture makers.
BENEFITS OF USING VIC ASH TIMBER
Victorian Ash timber is readily available in Australia because it grows locally in Victoria and New South Wales. Unlike Tasmanian Oak, which is another local hardwood, Vic Ash is not susceptible to lyctid borer. This means Victorian Ash timber retains a better appearance compared to other timbers commonly used for interior applications, such as Tasmanian Oak. Another benefit of Vic Ash is that it's easy to work with, therefore giving designers plenty of creative freedom. This is also why the timber is popular for making furniture and other detailed timber features like mouldings, balustrades, rails, and more. Finally, Victorian Ash is available in a variety of finishes to fit any design.
EASY INSTALLATION
Fast and easy installation with our Proplank click-in system
COST EFFECTIVE
Comes with proprietary corners and end trims
Customisable
Available in a multitude of different finishes
VERSATILE
Available for cladding, flooring, and wall/ceiling battens
Applications
Because of its excellent workability and consistency in colour, Vic Ash is best suited for interior applications and furniture. The timber is commonly used for flooring, panelling, joinery, mouldings, balustrades, and staircases. It can even be used for window frames, given that it has been coated with a protected layer.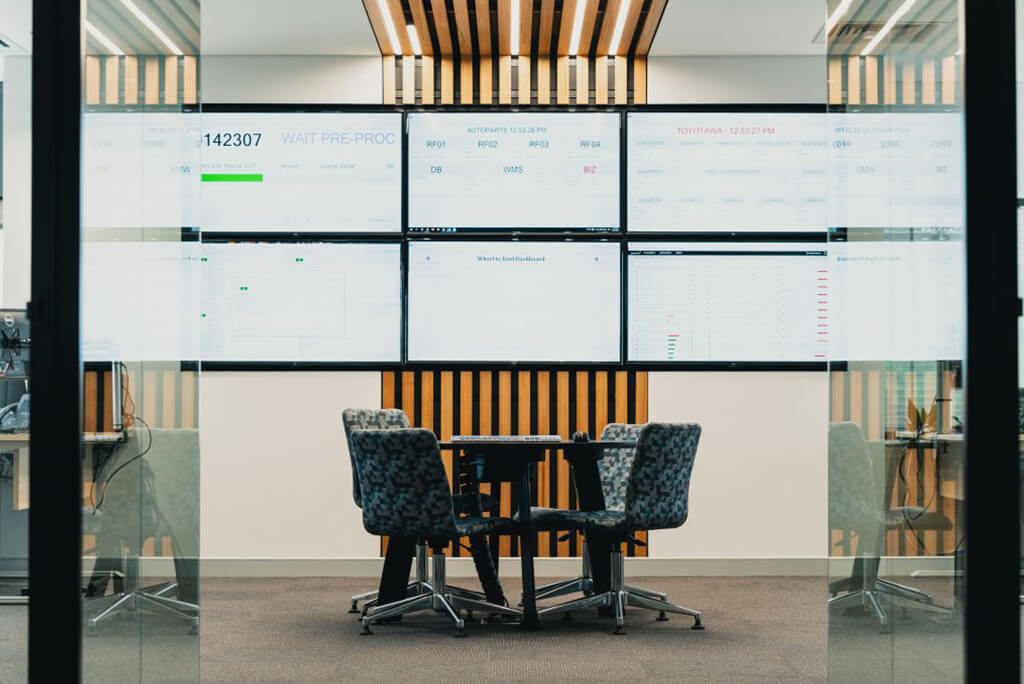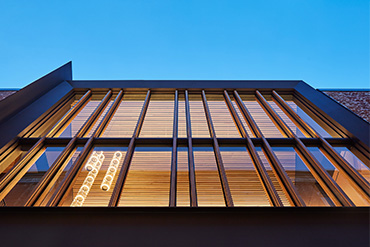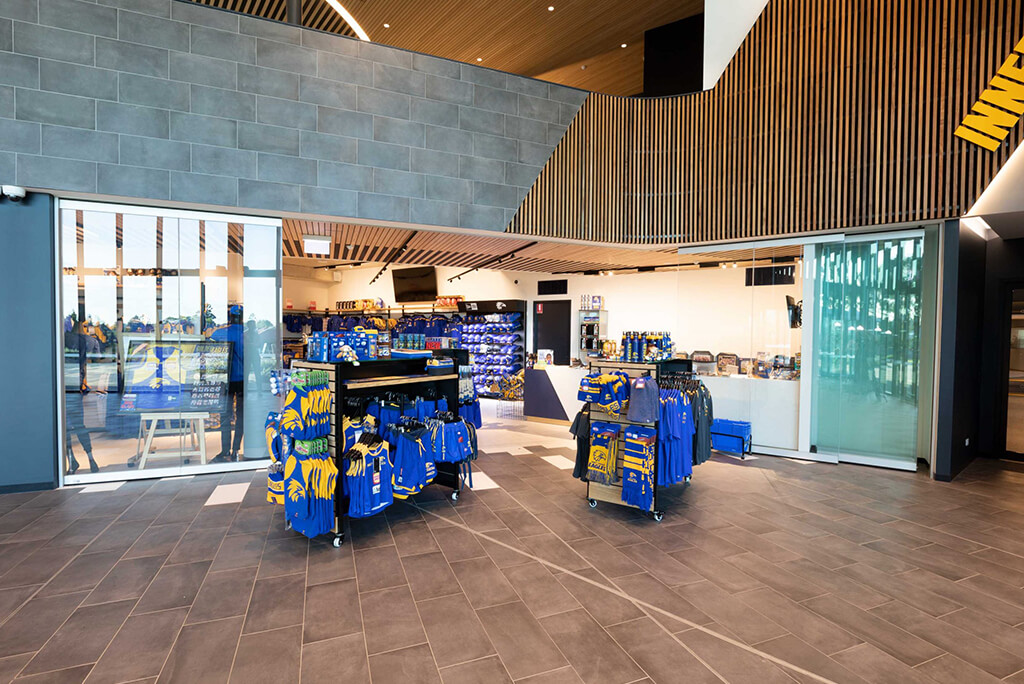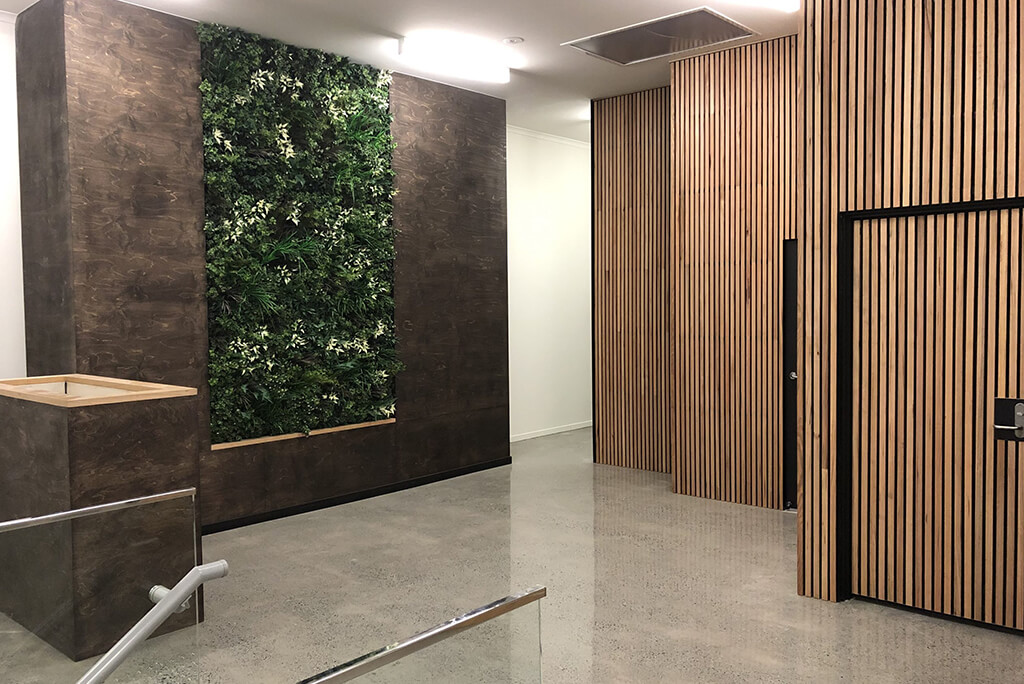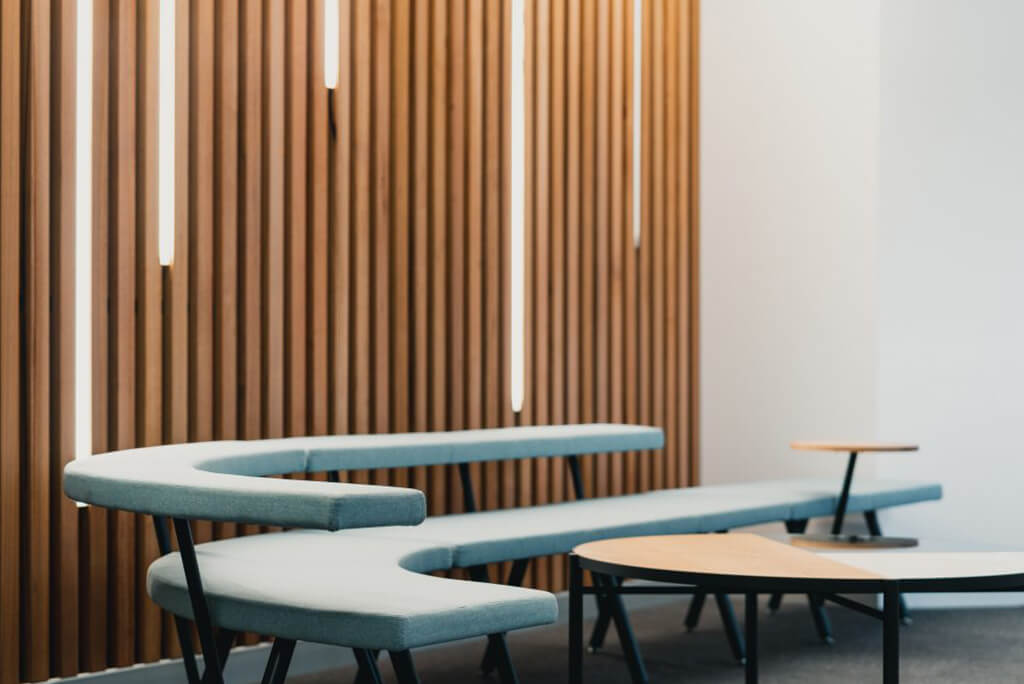 VIC ASH PRODUCTS
At Mortlock Timber, we supply a variety of Victorian Ash products to fit all budgets and tastes. Our Proplank click-in system is a quick and cost-effective way of installing timber cladding. Available for both walls and ceilings, this advanced system cuts down on installation time and costs without compromising quality. We also have Trendplank, which is our concealed fixed cladding system. This more traditional way of installing cladding allows for the timber to better adapt to the building's shape. Both Proplank and Trendplank are available in a wide range of finishes to fit any design.
VIC ASH FINISHES
Our Vic Ash timber is available in a variety of different finishes to fit both traditional and modern interiors. To experience Victorian Ash in its original splendour, we recommend our Unfinished option. This, along with Fireshield, are the best choice for a traditional interior. However, if you are looking for a more contemporary look, we recommend our WOCA oil finishes which include WOCA Black, WOCA Natural Oiled, and WOCA White.
Vic Ash Enviroclear
Vic Ash Fireshield Timberclear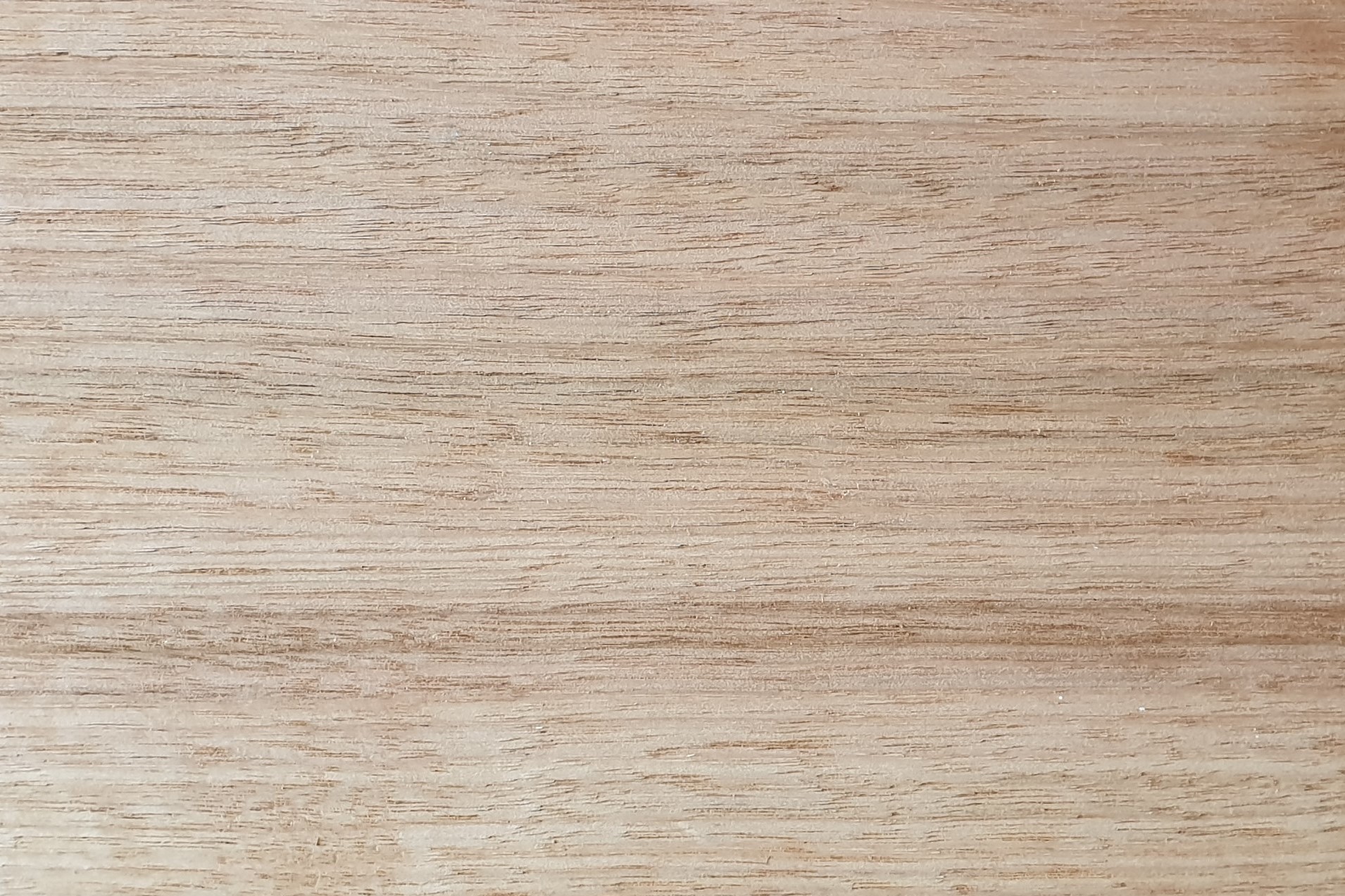 Vic Ash Natural Woca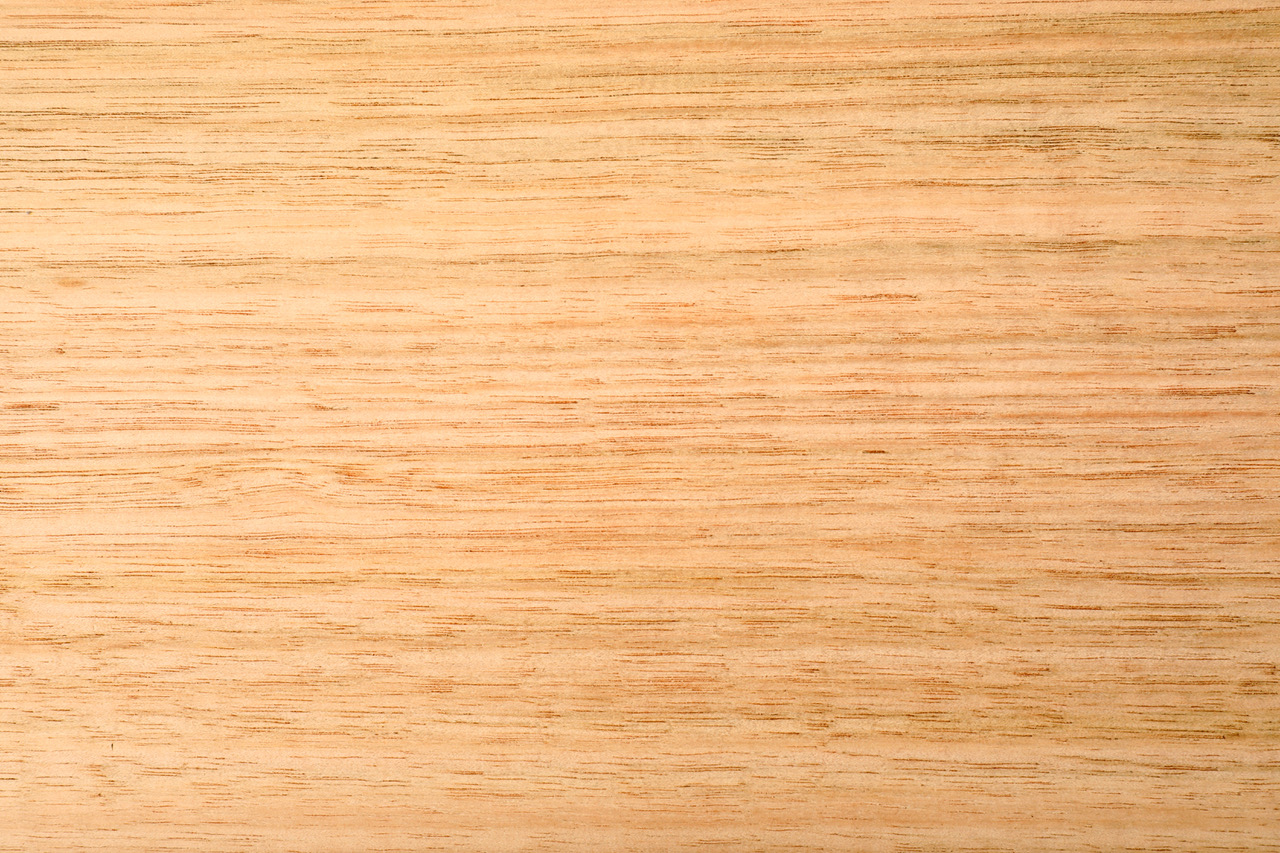 Vic Ash Unfinished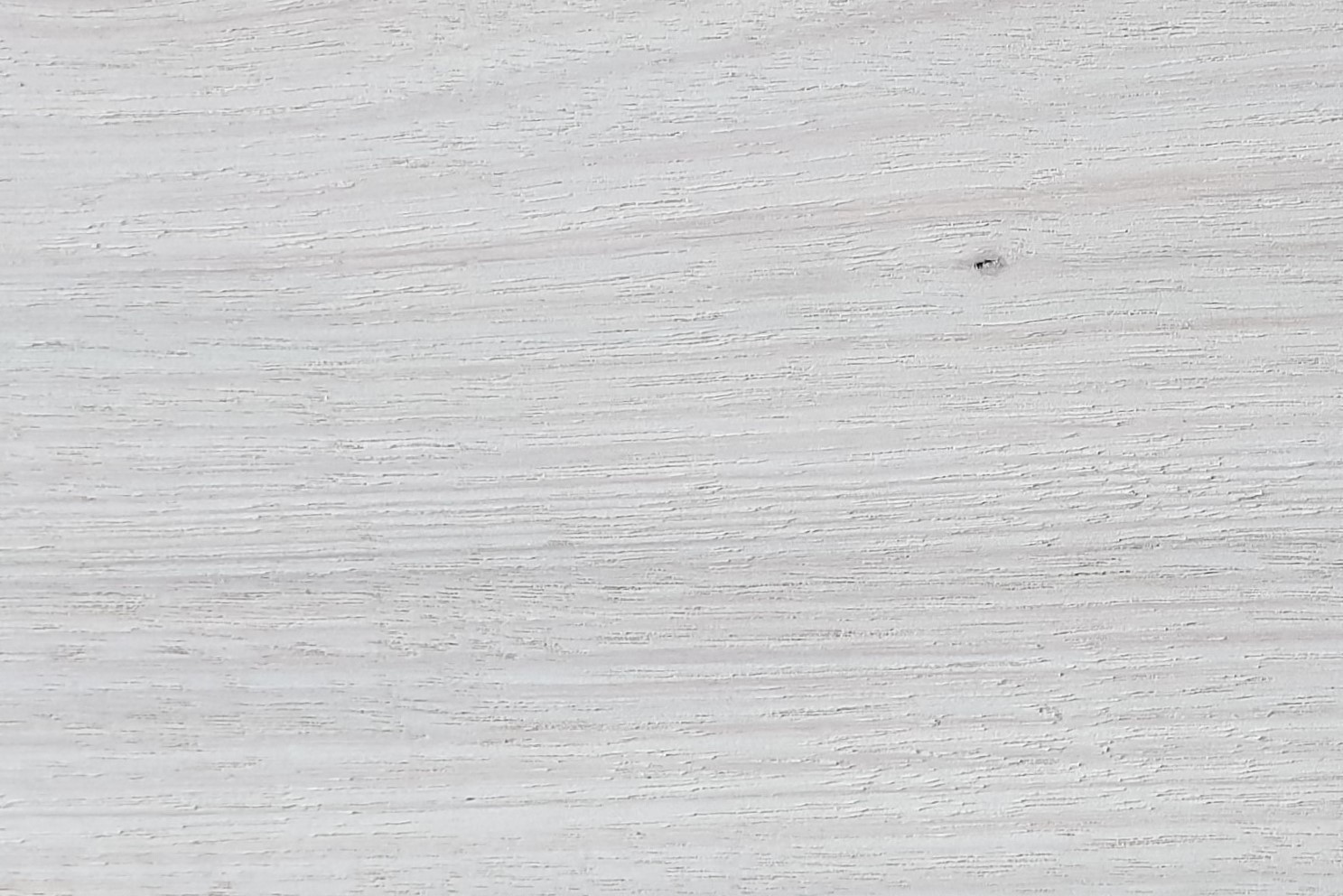 Vic Ash White Woca
Vic Ash Woca Black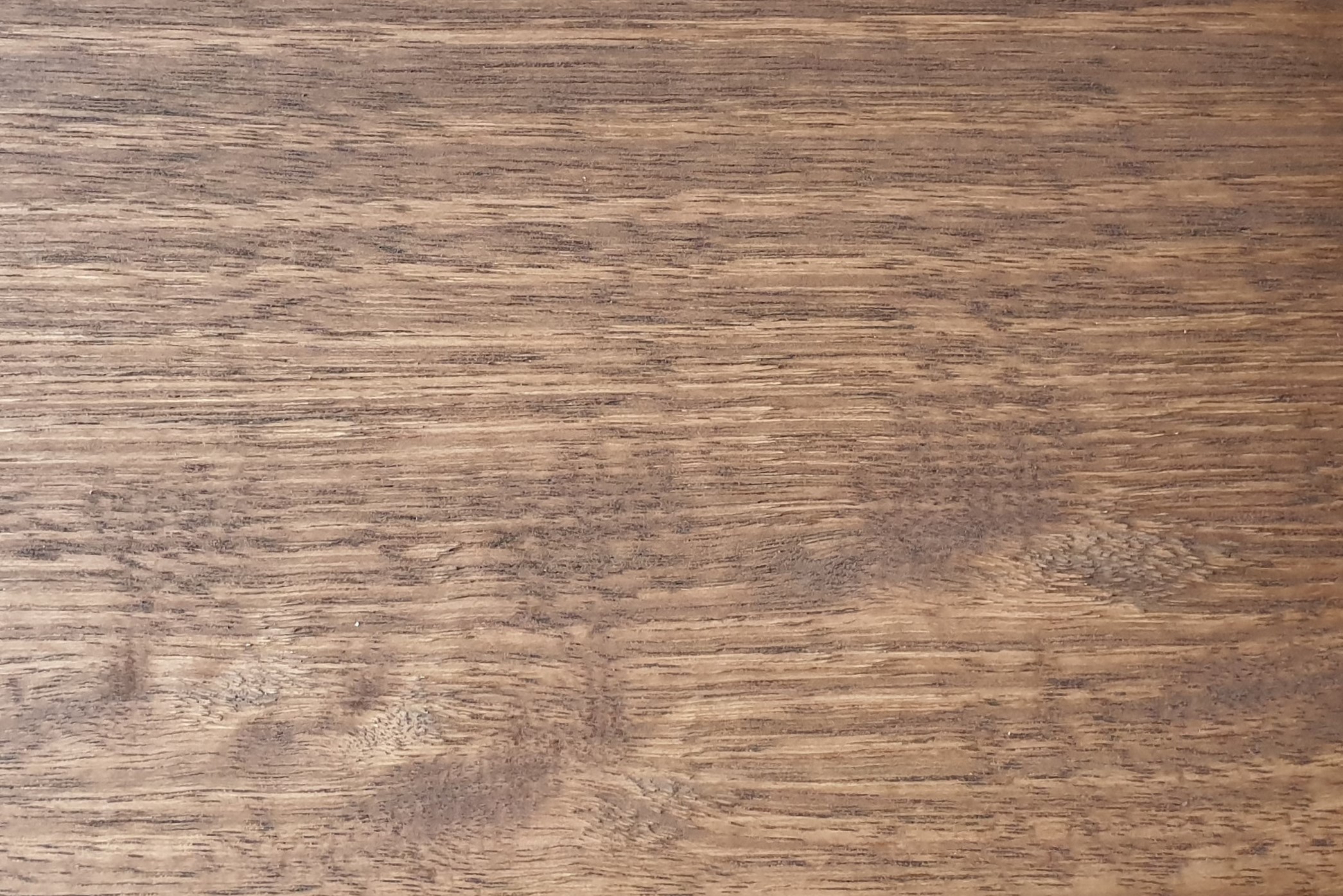 Vic Ash Woca Hazelnut
Colour Variation
Vic Ash ranges from pale pink to pale yellow or brown. The sapwood and heartwood colours are almost identical and by steaming Victorian Ash with ammonia you can achieve a richer walnut colour.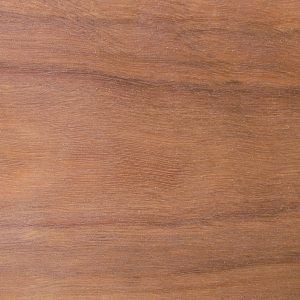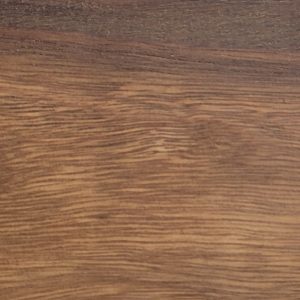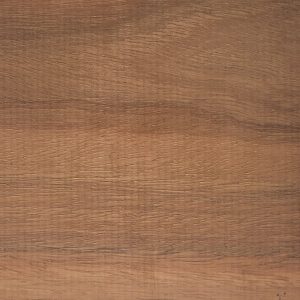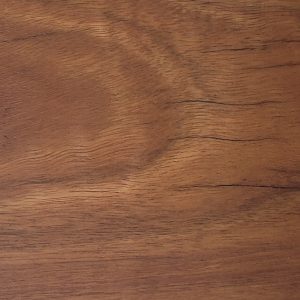 Natural Features
The timber has a moderately coarse texture and a predominantly straight grain. A wavy grain may sometimes be present, giving the surface a fiddle-back appearance. Gum veins can also be found in Victorian Ash timber.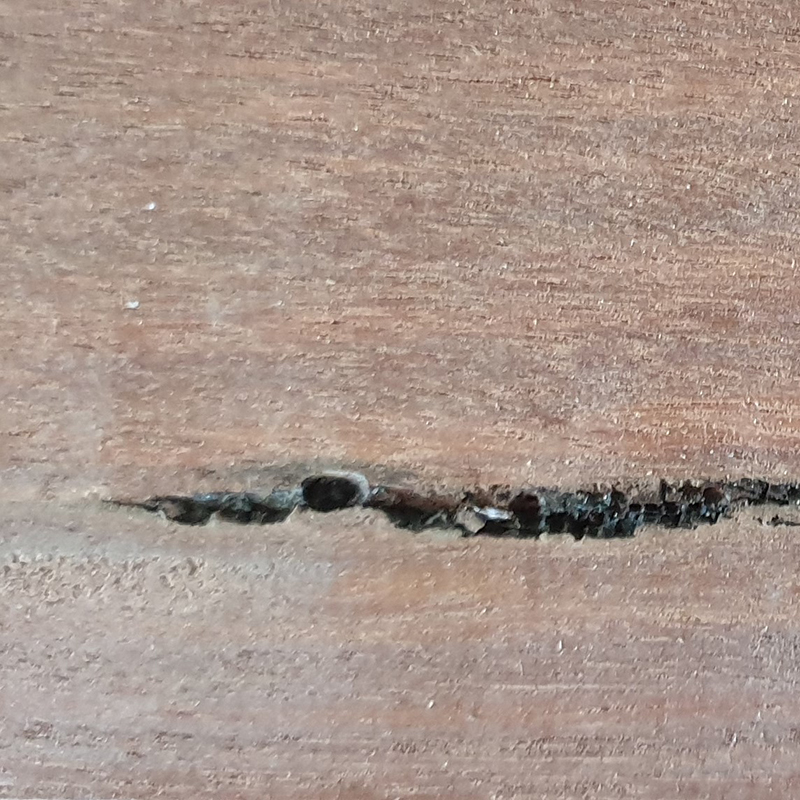 Gum Veins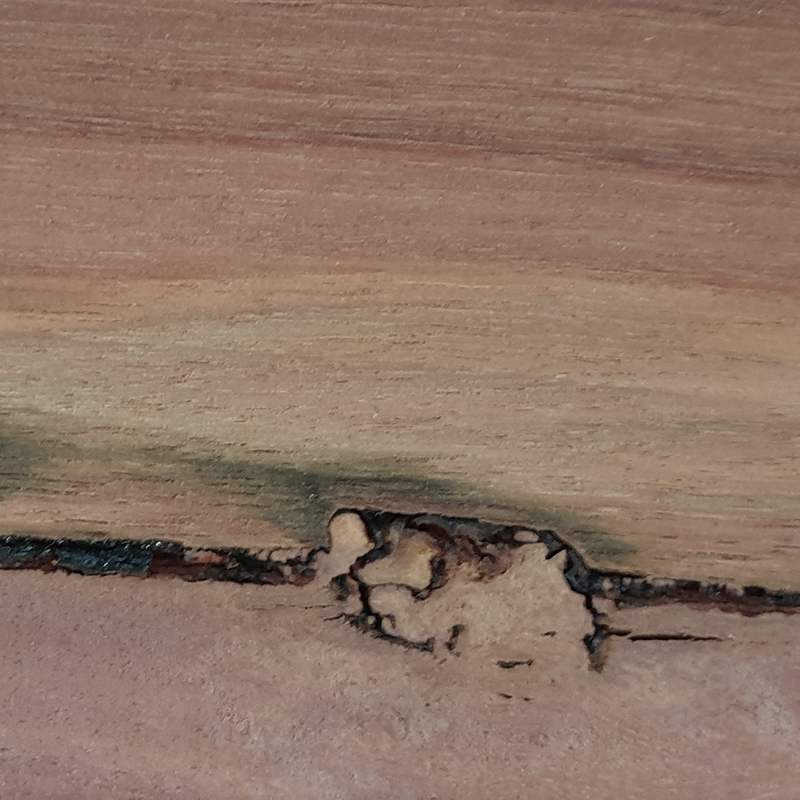 Tight Knots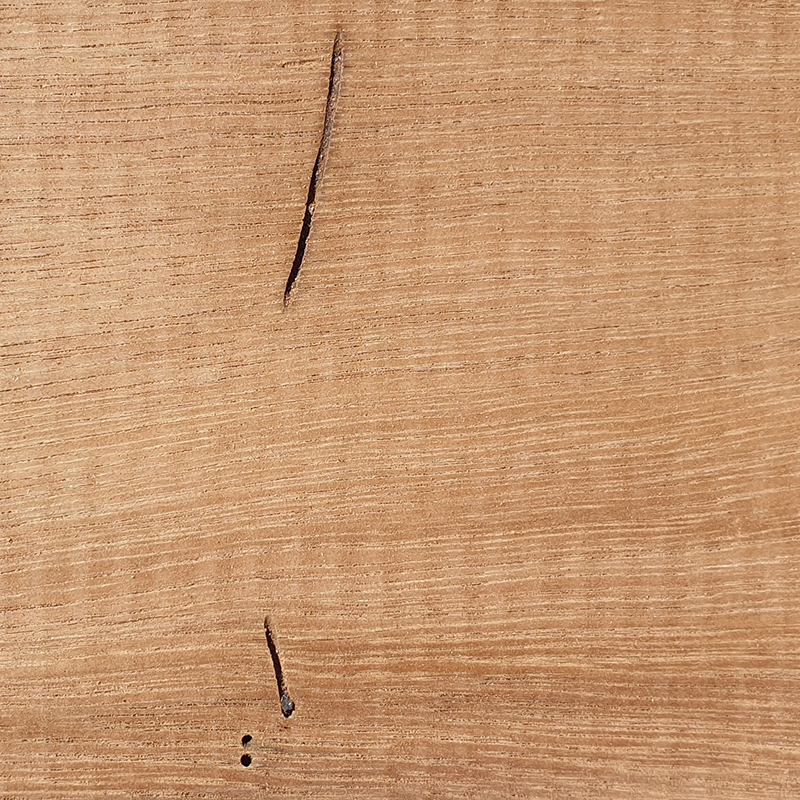 Borer Holes
Checking
Tight Knots
Gum Veins
VIC ASH PROPERTIES
Aside from its stunning looks, Vic Ash has a number of properties that make it ideal for interior applications. For a start, the timber is easy to work with, giving architects and designers plenty of creative freedom. Victorian Ash is also resistant to lyctid borer, which attacks many indoor timber features.
Victoria and New South Wales
PEFC available on request
Group 3, BAL 12.5 and 19 – Door and window joinery only
Latest Projects
Discover our latest Vic Ash projects from all across Australia. They range from luxury homes and restaurants to visitor centres and even the West Coast Eagles' facility.
View All Projects
FAQS
Vic Ash is the name used to identify two timber species – Alpine Ash and Mountain Ash. Both grow in the Alpine region of Victoria and New South Wales, and are readily available to the Australian market.
WHAT IS VIC ASH TIMBER USED FOR?
This stunning hardwood is commonly used for interior applications and furniture. Its rich colours and workability make Victorian Ash a great timber for these purposes.
HOW MUCH DOES VIC ASH COST?
Our Proplank range starts from $280 p/m2, while our Trendplank range starts from $208 p/m2. All prices exclude GST and delivery – download our pricing guide for more information.
IS VIC ASH A SUSTAINABLE TIMBER?
PEFC certification is available on request.
WHAT IS THE DURABILITY OF VIC ASH TIMBER?
Victorian Ash has a Class 3 durability, meaning it can last up to 50 years in protected indoor areas.
Request Sample
We'd love to provide you with a sample to experience the quality and finish of our timber ceiling tiles. Please fill in the form with as much detail as possible, and our team will be in touch to provide you with samples to your exact requirements and assist you with expert recommendations.