Vacoa Overview
About Vacoa
Vacoa is a sustainable Nordic knotty pine material produced in Europe.
Modified by a thermal heat and steam process, the thermal process is non-toxic which greatly increases the stability of the timber for use in all applications both internally and externally.
This high performing timber couples well with the quality finish of a Danish oil, which offers a range of stain options for the perfect natural and sustainable façade and lining product.
Stain Colour Options
Natural Stain
Black Stain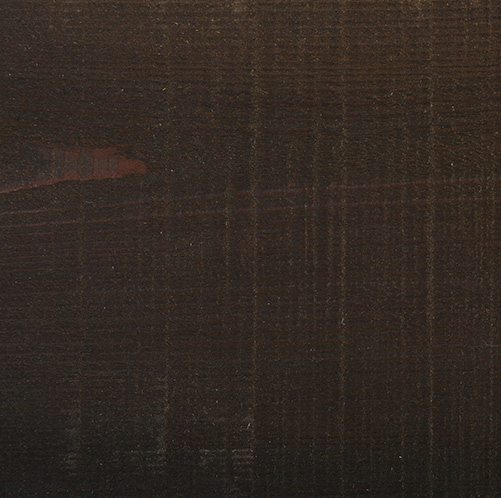 Walnut Stain
Hazelnut Stain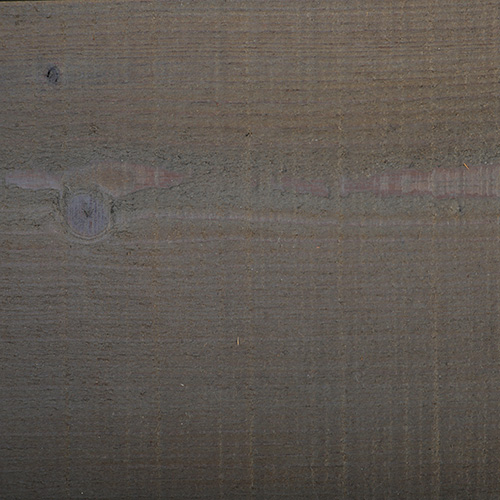 Stone Grey Stain
Sioox Protection
renewable
Natural sustainable, renewable resource
support
Supporting sustainable forestry Globally
Pre-Finished
Available pre-finished ready for installation
Durable
Weather and termite resistant to last for years to come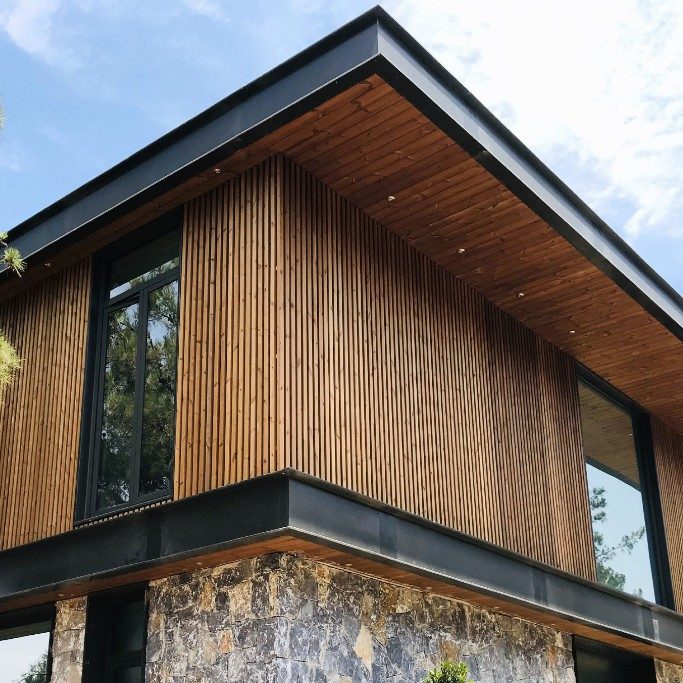 Why use Vacoa
Vacoa Timber is great at maintaining its shape, even when exposed to the harsh Australian environment.
It can be used indoors and outdoors and within any climate condition, meaning it falls into the Durability Class 2 scale, lasting up to 40 years exposed above ground.
Vacoa is also a timber sourced from certified and sustainable Nordic forests. this means that you can feel safe knowing sustainability is at the core when sourcing this timber, as well as feeling good knowing it is made to last.
All resins within the Vacoa Timber have been removed in the thermal process which means no tannin leaching.
Easy to cut and work with, Vacoa is a great choice for any indoor or outdoor cladding designs.
Sustainable Jarrah
Vacoa Timber Cladding
Vacoa is available for a wide range of applications.
The most common are for timber cladding, ceiling lining and timber screening.
Vacoa timber is available in two lengths:
These length options ensure a focus on sustainability, as it helps to reduce waste on site.
Vacoa is a solid timber, which is not laminated or finger jointed, so there is no risk of delamination.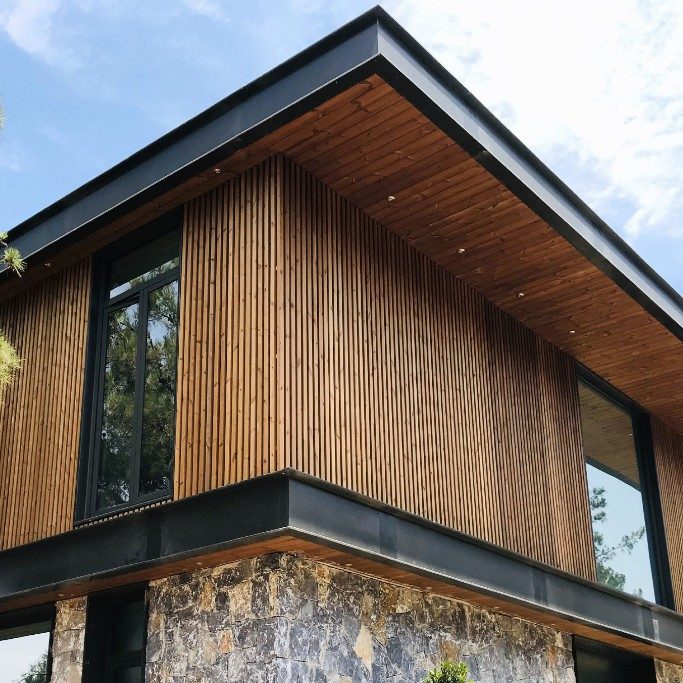 Mortlock's have supplied teak for small and large projects at our apartment complex. The quality of the timber and the helpful service has been first class. This latest project shows an old garden bed transformed into an attractive alternative space. - Anthony McCann
Thanks Mortlock as self designers and builders we loved the look of Shou sugi ban in the images we had seen on line and included it as the major feature on the front of our new home. We used the tongue and groove cladding burnt to the highest level, it well and truely lived up to our expectations in both look and workability and it's been loved by everyone who has seen it. We would highly recommend Mortlock for charred timber cladding. - Gary Crameri
Mortlocks pre oiled timber product is a quality product that makes a quality finish easy to achieve - Andrew Byers
We used the spotted gum 40 x 40mm battens on this project. I was really surprised with how quick and simple the installation was. It easily removes labour time to install, also a very sleek finish. Can't wait to use the product again. - Patrick Clark
request sample
To experience the quality and finish of our products, we encourage you to complete this form to request a sample. Our team will be in touch with you to provide you with samples of your choice, and from our experienced team's recommendations.
Request a quote
Please fill in the form below for a quote. Mortlock Timber does not offer installation however, we can recommend contracts for installation.