specie overview
Vacoa is a sustainable nordic knotty pine material that comes from thermally treating Nordic Pine. It's produced in Europe and the thermal process drastically increases the stability of the timber. This makes Vacoa easy to work with and can therefore be used for both interior and exterior applications.
BENEFITS OF USING VACOA TIMBER
Vacoa is great at maintaining its shape and can easily withstand the harsh Australian climate. Because of the thermal process, Vacoa timber is extremely durable and can last up to 40 years. Another benefit is that, unlike other thermally modified timbers, Vacoa is not laminated. This means that there is no risk of delamination, which are cracks and openings in the timber's surface. Vacoa is also resistant to termites and sustainably sourced from Europe.
DURABLE
Resistant to termites and the elements
COST EFFECTIVE
Affordable and readily available in Australia
SUSTAINABLE
Sustainably sourced from Europe
CUSTOMISABLE
Wide range of colours and finishes available
Applications
Because of its strength and durability, Vacoa is commonly used for exterior timber cladding. This sustainable nordic knotty pine material is exceptionally resistant to the harsh Australian climate and is often used in local architecture. Vacoa has also found popularity for interior applications, such as wall and ceiling cladding. Today many residential and commercial properties use the timber in their rooms and office spaces.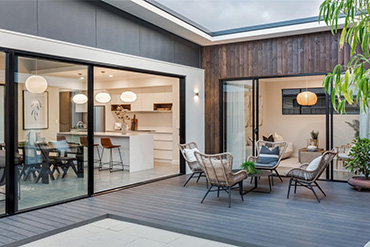 VACOA PRODUCTS
At Mortlock Timber, we supply a wide range of Vacoa products for both interior and exterior applications. Our Trendplank profile was originally designed for exterior cladding, but is now also available for interior use. Cladding can be installed on walls and ceilings in various rooms around the office or at home.
VACOA FINISHES
A great benefit of Vacoa is that it's available in a wide range of finishes. For a natural look, we recommend the Clear Oiled, Woca Walnut, and Woca Hazelnut finishes. However, for a more modern look, we suggest choosing the Woca Stone Grey and Woca Black finishes. We also have the Sidox Weather Protection finish, which is made especially for exterior cladding and is highly resistant to the elements.
Vacoa Cleared Oil
Vacoa Sioox
Vacoa Woca Black
Vacoa Woca Stone Grey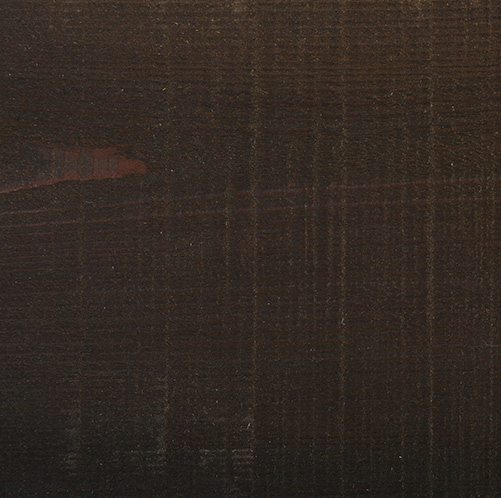 Vacoa Woca Walnut
Vacoa Woka Hazelnut
Colour Variation
Vacoa timber has a slightly darker colour than untreated pine. Generally, thermally modified pine like Vacoa is consistent in colour, but can come in a range of brown shades – from light golden brown to chocolate brown.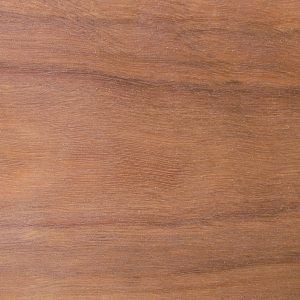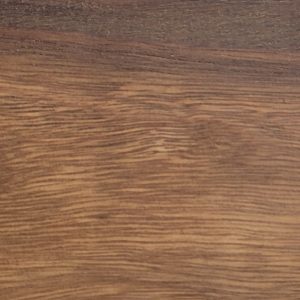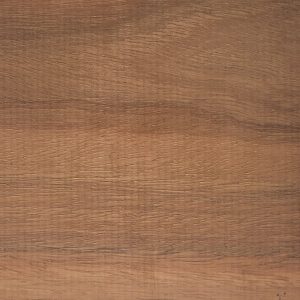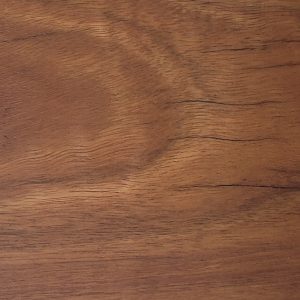 Natural Features
Because Vacoa comes from Nordic Pine, it has many natural features that are present in this species. Such features include knots, which are widely present across the timber, and a straight grain pattern.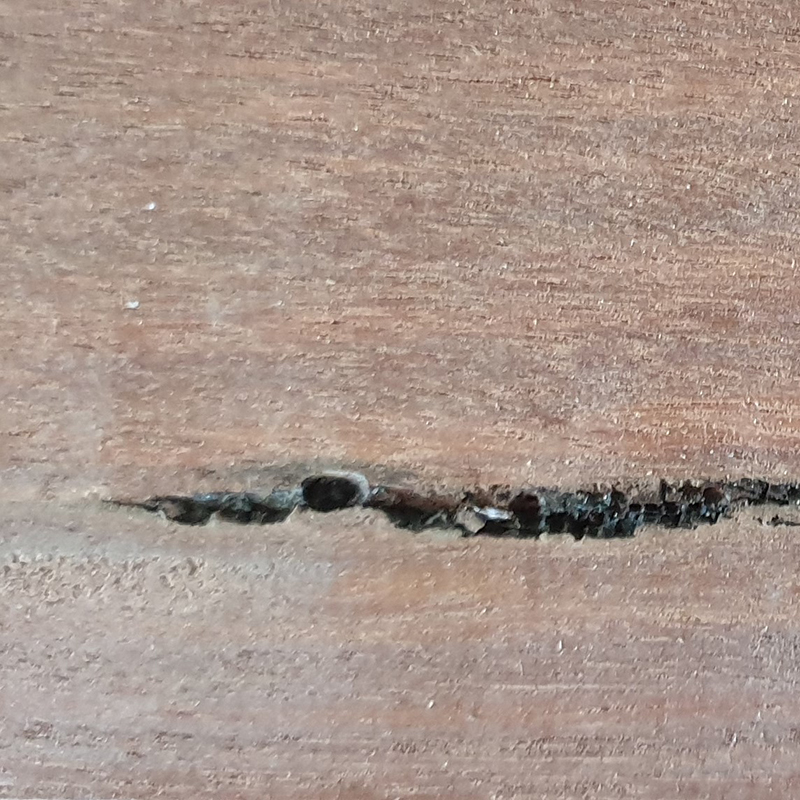 Gum Veins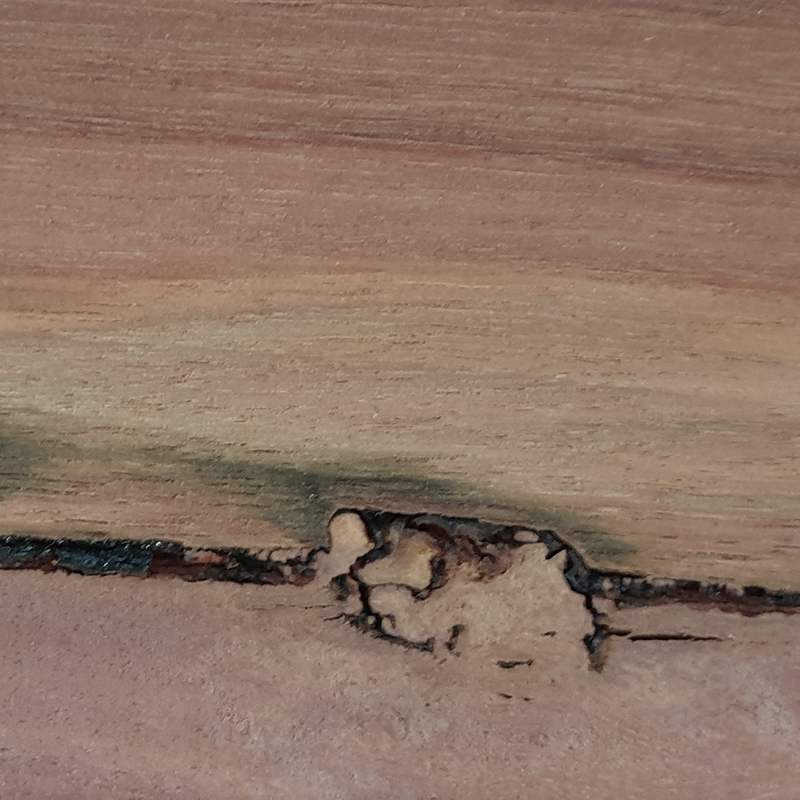 Tight Knots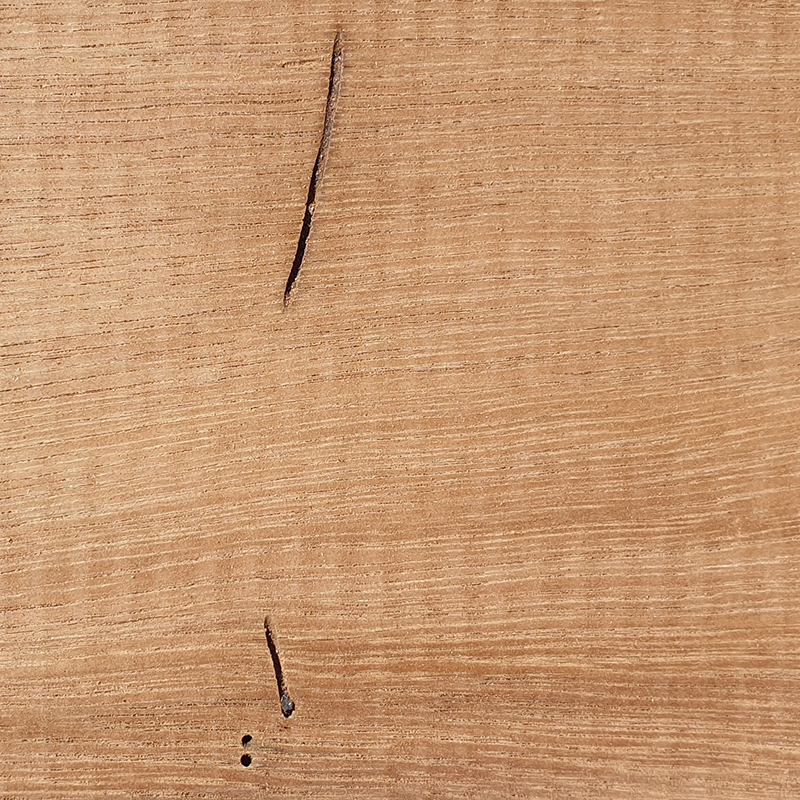 Borer Holes
Checking
Tight Knots
Gum Veins
VACOA PROPERTIES
Apart from its strength and durability, Vacoa timber has many other beneficial properties which make it great for both interiors and exteriors. For a start, Vacoa is resistant to termites, but one of its best properties is that the timber is not laminated. This means that there is no risk of delamination, which are crackings in the wood that form over time.
Interior and Exterior Use
FAQS
Vacoa is a pine material that comes from thermally treating Nordic Pine. The thermal treatment gives the timber improved stability and durability.
WHAT IS VACOA TIMBER USED FOR?
Vacoa is mostly used for exterior cladding, because of its durability, but is also available for interior applications.
HOW MUCH DOES VACOA COST?
For our Trendplank cladding option, Vacoa prices start at $147 p/m2 (excluding GST and delivery). Download our pricing guide for more information. 
IS VACOA A SUSTAINABLE TIMBER?
Vacoa timber is sustainably sourced from Europe and FSC certification is available on request.
WHAT IS THE DURABILITY OF VACOA TIMBER?
Vacoa timber has a Class 2 durability. This means the timber lasts around 50 years in protected indoor areas, 30 years in outdoor above-ground areas, and 15-25 years in outdoor in-ground areas.
Request Sample
We'd love to provide you with a sample to experience the quality and finish of our timber ceiling tiles. Please fill in the form with as much detail as possible, and our team will be in touch to provide you with samples to your exact requirements and assist you with expert recommendations.