specie overview
Malvec is a thermally modified timber sourced from Africa and modified in Europe. Malvec absorbs less water, thus increasing its resistance to decay and decreasing the risk of swelling and shrinking. For this reason, the timber belongs to the highest durability classes – Class 1 and Class 2, which have a possible service life of 50+ years.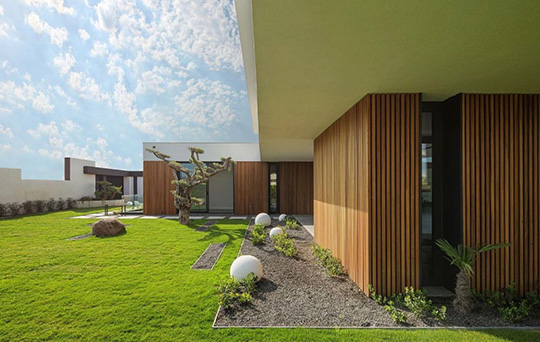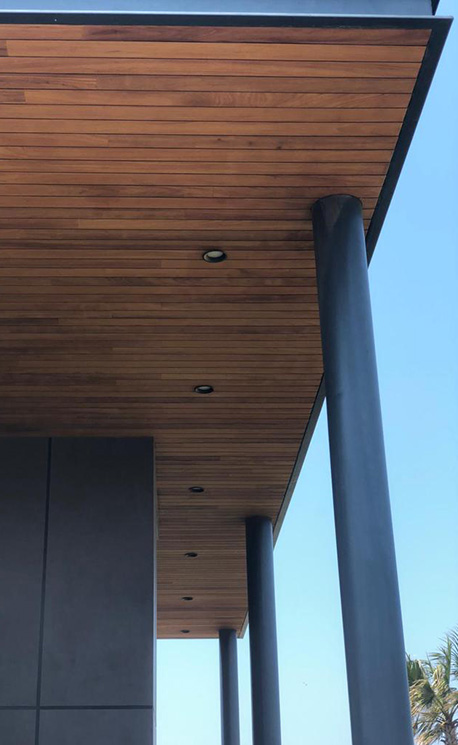 BENEFITS OF USING MALVEC TIMBER
Malvec timber is often used for exterior applications because of the multitude of benefits it offers. For a start, this hardwood is extremely durable and takes water well compared to other timbers. Malvec's Class 1 and Class 2 durability place it amongst the best timbers to use for exteriors. Another benefit of this thermally modified hardwood is its lightweight, which explains why it's commonly used for garage doors. Malvec's low weight allows the timber to be applied to almost any part of a building. However, the biggest benefit is that Malvec is not laminated. This means there is no risk of cracks and openings forming on the timber's surface, in what is commonly referred to as delamination.
LIGHT
Low strain on structural components
VERSATILE
Available for cladding, screening, and battens
Customisable
Available in a variety of different finishes
DURABLE
Strong durability and no risk of delamination
Applications
Because of its durability and resistance to the elements, Malvec is commonly used for exterior applications. But the timber is not limited to exteriors, and can be found in many interiors across Australia. Feature wall and ceiling battens are amongst the most popular uses of Malvec in interiors, and is often a more durable and affordable alternative to Western Red Cedar.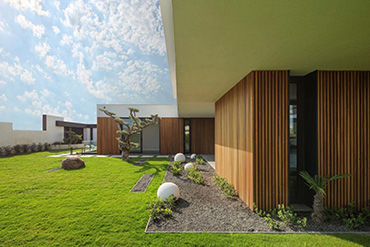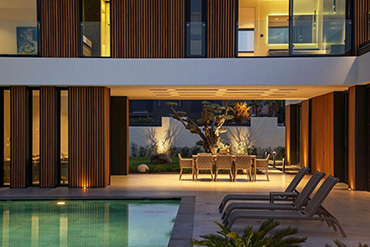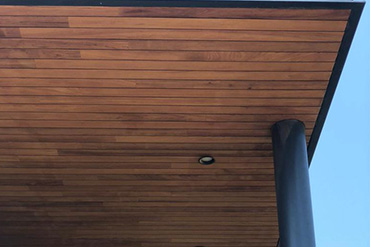 MALVEC PRODUCTS
At Mortlock Timber, we supply a variety of Malvec timber products for both interior and exterior uses. Our Trendplank range of concealed fixed timber cladding can be employed for wall battens, ceiling battens, timber screening, and interior/exterior timber cladding. All of these are available in a selection of different finishes to fit both traditional and modern architecture.
MALVEC FINISHES
The two oil options we use at Mortlock Timber are Cutek Clear Oil and WOCA Exterior Oil. Both come in a range of stained colours to fit any look. For external applications, we commonly apply Cutek Clear CD50, which penetrates deeply into the timber for maximum durability. WOCA Wood Oil, on the other hand, is used to enhance the timber's natural colour. The result is a diverse range of finishes that goes from dark to light colours.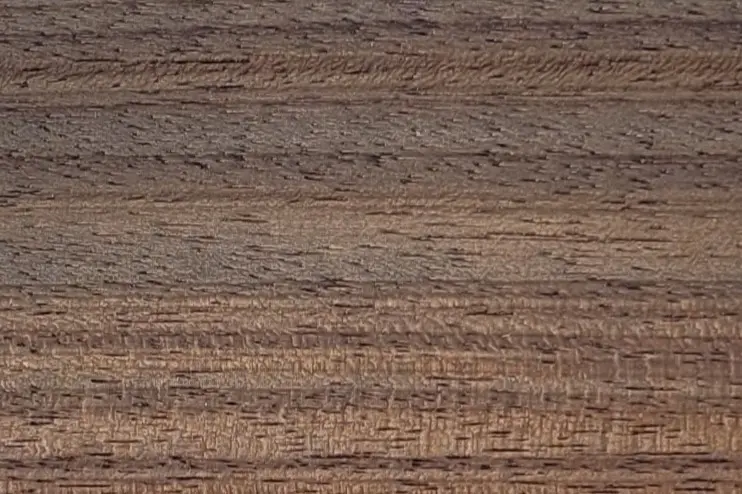 Hazelnut
Interior & Exterior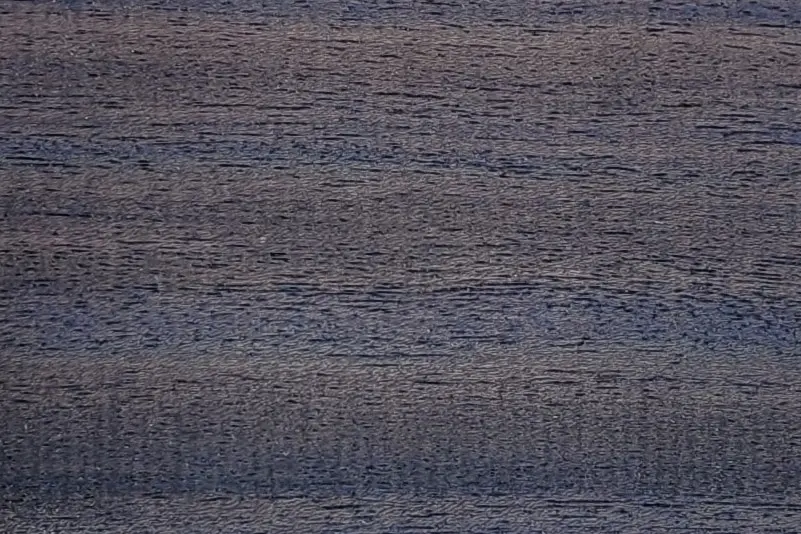 Walnut
Interior & Exterior
Clear Oiled
Interior & Exterior
Black
Interior & Exterior
Colour Variation
The hardwood Malvec is sourced from comes in a pale yellow colour, but thermal modification process makes the timber slightly darker. Overall, the final colour of Malvec will be established by the oil and finish selected for the timber.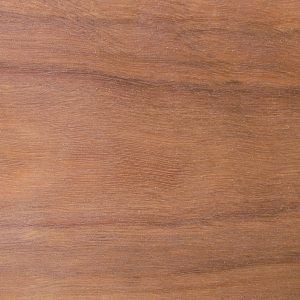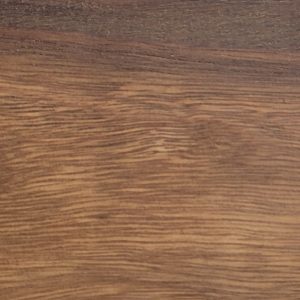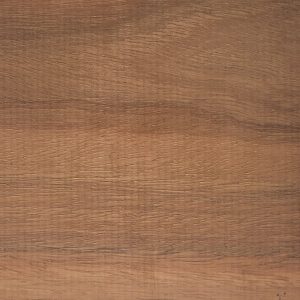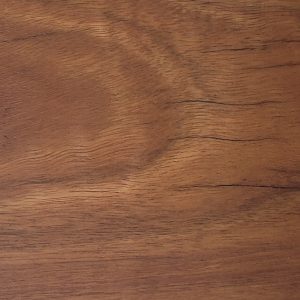 Natural Features
Malvec is almost always free of knots because the tree it's sourced from does not grow branches in the first 30m. This makes Malvec timber more valuable and sought after compared to other hardwoods.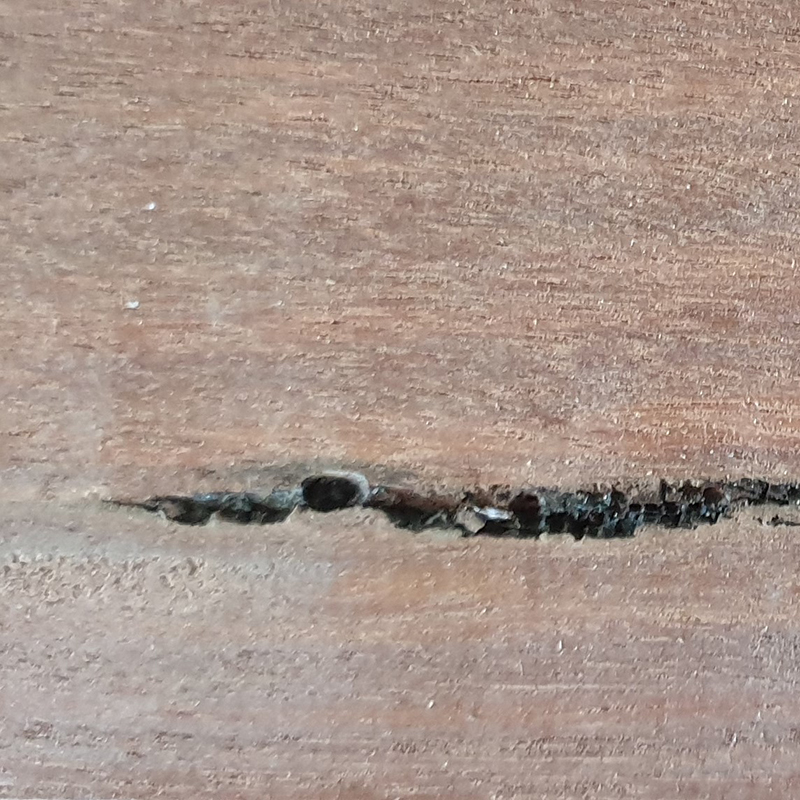 Gum Veins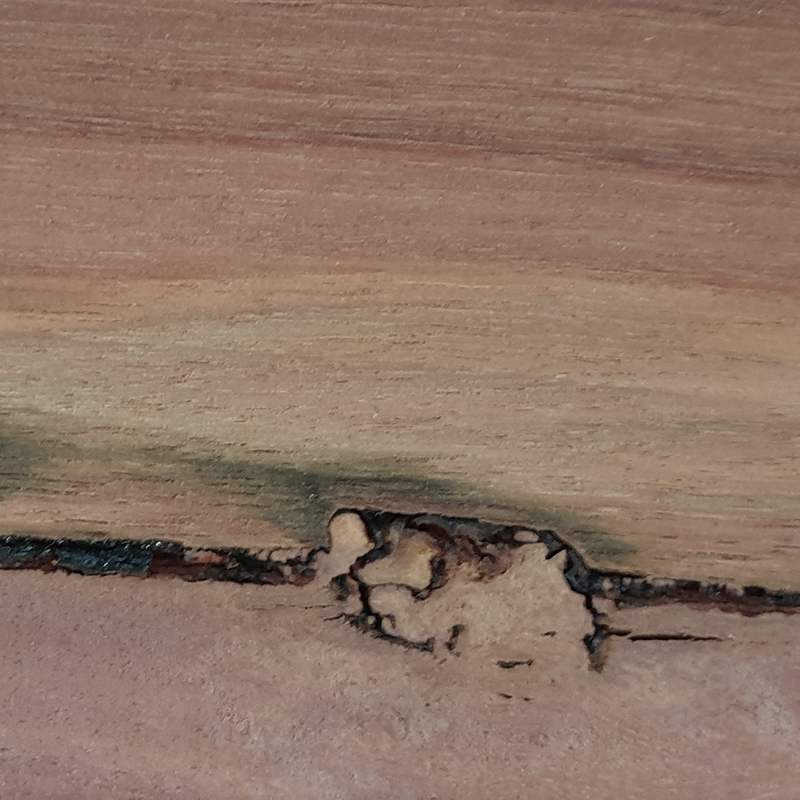 Tight Knots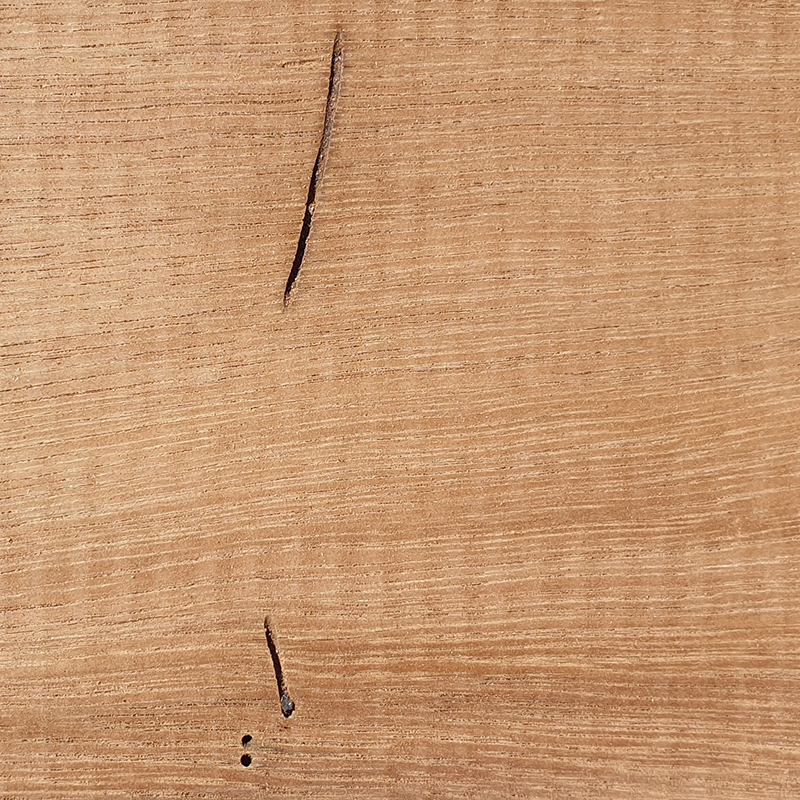 Borer Holes
Checking
Tight Knots
Gum Veins
MALVEC PROPERTIES
Aside from being durable and light, Malvec timber has other interesting properties that make it a popular choice amongst architects and designers. For a start, it has excellent workability and is perfect for custom designs. Malvec also has great water resistance and doesn't easily swell or shrink – hence why it's so popular for exteriors.
Africa, thermally modified in Europe
OLB Certified (Origine et Légalité des Bois in French / Timber Origin and Legality)
Interior and Exterior Use
FAQS
Malvec is a hardwood sourced from Africa and then thermally modified in Europe. The treatment makes the timber more durable and resistant to the elements.
WHAT IS MALVEC TIMBER USED FOR?
Malvec is commonly used for exterior applications because of its durability and resistance to water. However, it's also used for interiors because the timber is easy to work and comes in a wide range of finishes. Popular applications include screening, cladding, and wall/ceilings battens.
HOW MUCH DOES MALVEC COST?
Our Malvec timber cladding ranges from $200 p/m2 to $240 p/m2 depending on the specifications. All prices exclude GST and delivery.
IS MALVEC A SUSTAINABLE TIMBER?
OLB Certifications is available on request – Origine et Légalité des Bois in French / Timber Origin and Legality.
WHAT IS THE DURABILITY OF MALVEC TIMBER?
Malvec has a Class 1 and Class 2 durability. This means the timber can last 50+ years in protected indoors, 30+ years in outdoor above ground areas, and 15-25 years in in-ground areas.
Request Sample
We'd love to provide you with a sample to experience the quality and finish of our timber ceiling tiles. Please fill in the form with as much detail as possible, and our team will be in touch to provide you with samples to your exact requirements and assist you with expert recommendations.