specie overview
Jarrah is an Australian hardwood that grows in the southwest part of Western Australia. The wood has a high density and is easier to work with when green, but can also be worked on when dried. Jarrah is renowned for its durability and is a useful timber for structural and exterior use. However, because of its rich red colours and the wide range of finishes available, Jarrah timber is often also used in interiors.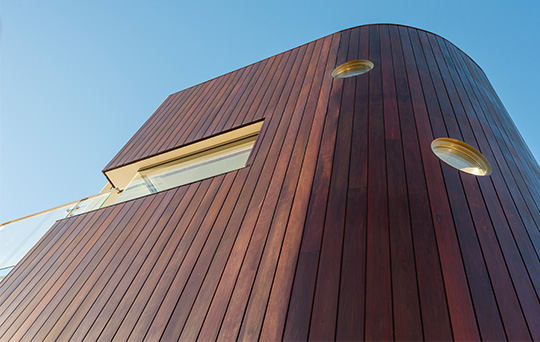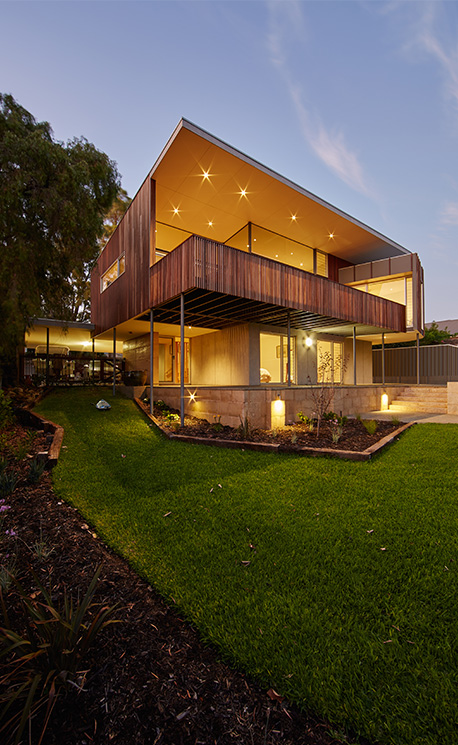 BENEFITS OF USING JARRAH TIMBER
Jarrah wood is durable against the elements and has even a high resistance to fire. Another benefit is the timber's high density and resistance to termites which makes it great for structural use in both interiors and exteriors. Jarrah also comes in a unique range of rich red colours that make it stand out from most timbers. Overall, this Australian hardwood is an excellent choice for both interior and exterior applications and we often see it being used by architects and interior designers in their projects.
Easy Installation
Adjustable click-in system that can fit any space
SUSTAINABLE
Sustainably sourced from regrowth forests
Customisable
Wide range of colours and finishes available
STRONG & DURABLE
Resistant to termites and the elements
Applications
Because of its durability and resistance to termites, Jarrah timber is often used for decking and exterior cladding. Its high density also makes it great for structural applications, and in the past, the timber was often utilised in bridge construction. Today, Jarrah is commonly used by architects and interior designers used for flooring, decking, cladding, and ceilings/wall battens.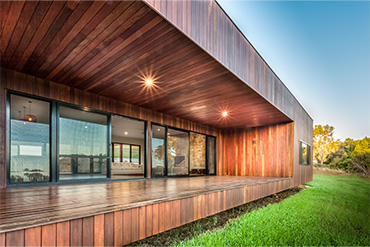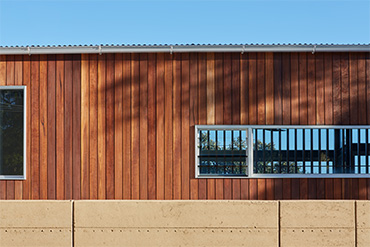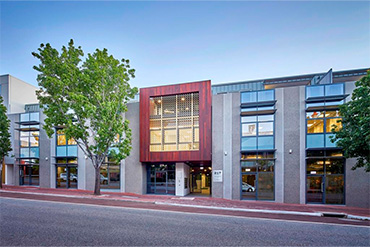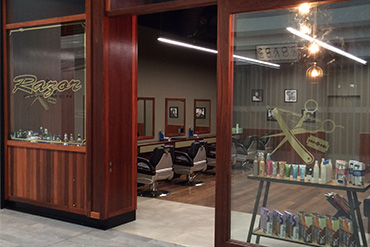 JARRAH PRODUCTS
At Mortlock Timber, we offer a wide range of Jarrah products for both interiors and exteriors. Our Proplank click-in system is a popular choice for fast and convenient cladding. For a sleek modern look and increased fire resistance, we provide Shou Sugi Ban – a Japanese technique that involves charring the timber to increase its durability. Mortlock Timber also supplies a variety of decking products such as Marineplank, Classicplank, and Metroplank – each with its own benefits.
JARRAH FINISHES
Jarrah timber is extremely versatile and is available in a wide range of finishes for both interiors and exteriors. To experience Jarrah's raw beauty, we recommend our Unfinished and Unfinished-Fine Sawn options. For a more modern look, Enviro Clear and Clear Oiled are the best choices. While for increased fire resistance, we recommend our Shou Sugi Ban finish, also available in Fine Sawn.
Jarrah finishes clear oiled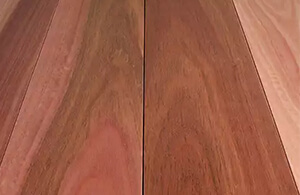 Jarrah finishes enviro clear
Jarrah finishes fireshield
Jarrah finishes unfinished
Colour Variation
Jarrah trees are known for their rich reds, but the timber's colour can vary quite a lot. The heartwood ranges from deep brown to burgundy, while the sapwood ranges from shades of pale yellow to orange. An advantage of Jarrah timber is that its colours tend to deepen over time, resulting in intense colours that retain their charm.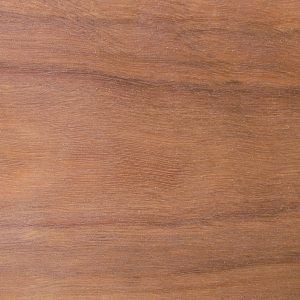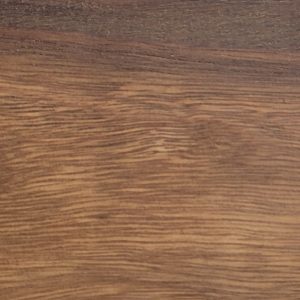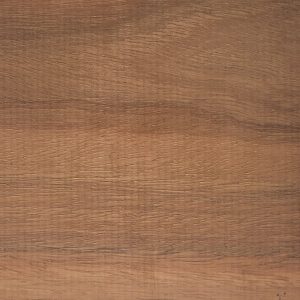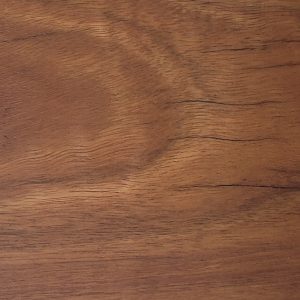 Natural Features
Jarrah timber has a relatively coarse and even textured grain with the occasional wavy and interlocking grain. These natural features make Jarrah more interesting than most other timbers which have less interesting patterns and textures. It is no mystery why this Australian hardwood is so popular amongst architects and interior designers.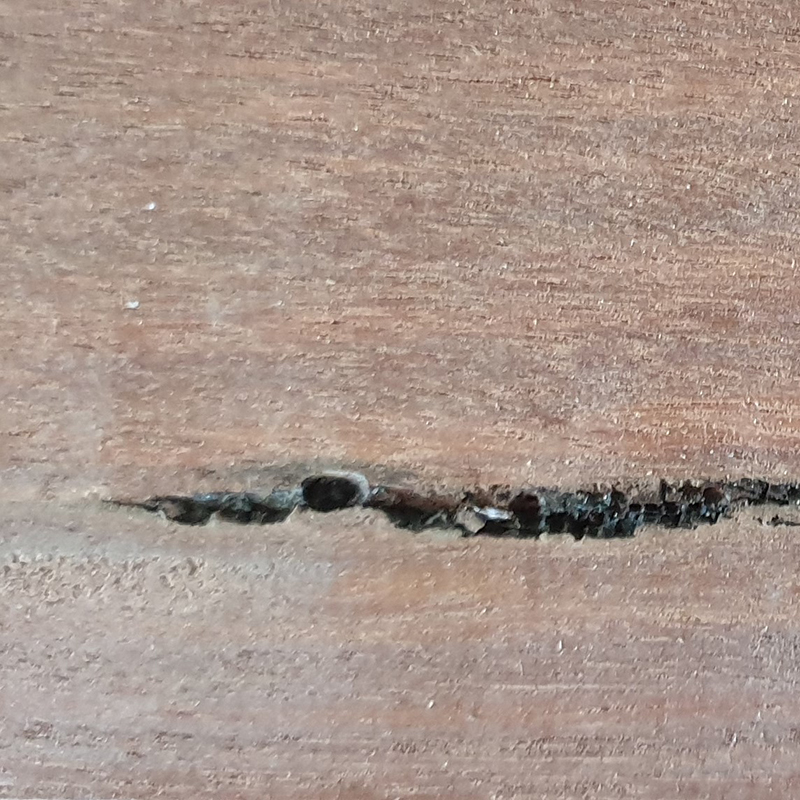 Gum Veins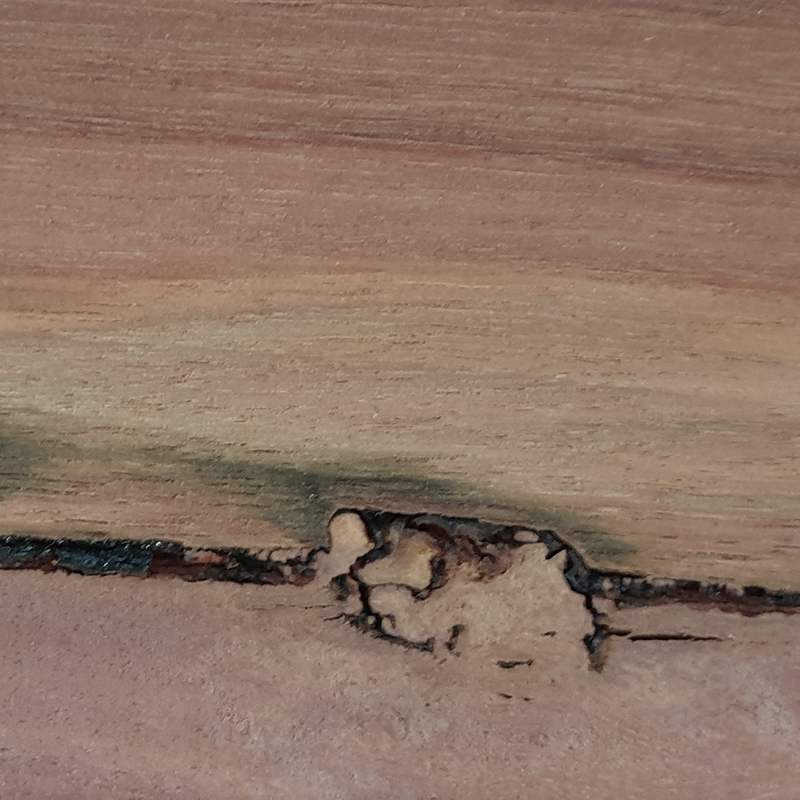 Tight Knots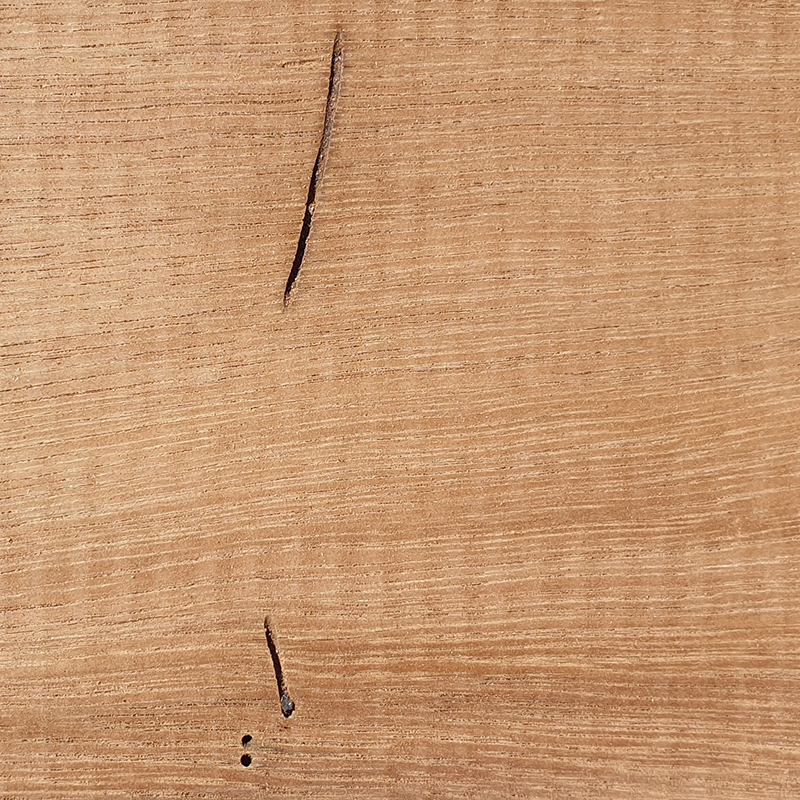 Borer Holes
Checking
Tight Knots
Gum Veins
JARRAH PROPERTIES
This local hardwood is known for its strength and durability, but it has many other properties that make it so popular for both interior and exterior applications. For a start, Jarrah timber is resistant to termites. It also has a high resistance to fire, making it ideal for areas that are prone to bushfires. Another advantage is that Jarrah trees are grown locally, making them readily available to the Australian market.
PEFC available on request
Group 3, BAL 12.5 and 10 per all AS3959 applications; BAL 29 when used in conjunction with non-combustible wall cladding and enclosed subfloor
Interior and Exterior Use
Latest Projects
Discover our latest Jarrah timber projects! From luxury homes to public spaces, Mortlock Timber has supplied and installed different Jarrah products of various finishes. Among them are Shou Sugi Ban cladding, Classicplank decking, and Trendplank cladding.
FAQS
Jarrah is an Australian hardwood found in the southwest region of Western Australia and used for both interior and exterior applications.
WHAT IS JARRAH TIMBER USED FOR?
Jarrah is a versatile timber that is used in both interiors and exteriors. Common Jarrah products include flooring, decking, and cladding.
HOW MUCH DOES JARRAH COST?
If you are looking for cladding, our Jarrah Proplank click-in system starts at $145 p/m2. For decking, prices start at $116 p/m2, and for Shou Sugi Ban charred Jarrah they start at $210 p/m2. All prices exclude GST and delivery. Download our pricing guide for more details.
IS JARRAH A SUSTAINABLE TIMBER?
Jarrah is a sustainable timber exclusively sourced from regrowth forests in Western Australia. PEFC certification is available on request.
WHAT IS THE DURABILITY OF JARRAH TIMBER?
Jarrah timber has a Class 2 durability, which translates to about 50 years in protected indoor areas, 30 years in outdoor above-ground areas, and 15-25 years in outdoor in-ground areas.
Request Sample
We'd love to provide you with a sample to experience the quality and finish of our timber ceiling tiles. Please fill in the form with as much detail as possible, and our team will be in touch to provide you with samples to your exact requirements and assist you with expert recommendations.