Article
Learning Hub
Timber Cladding
Timber Walls
Pacific Teak | Vitex Cofassus
Pacific Teak is an extremely popular timber for exterior use. It is very stable and durable timber meaning it can be left to weather with minimal maintenance.
Uses
Pacific Teak is exceptionally stable timber which makes it great for exterior cladding and decking. Because of its stability it makes a great product for a weathered look, Pacific Teak will naturally weather to a silver colour without cupping or warping.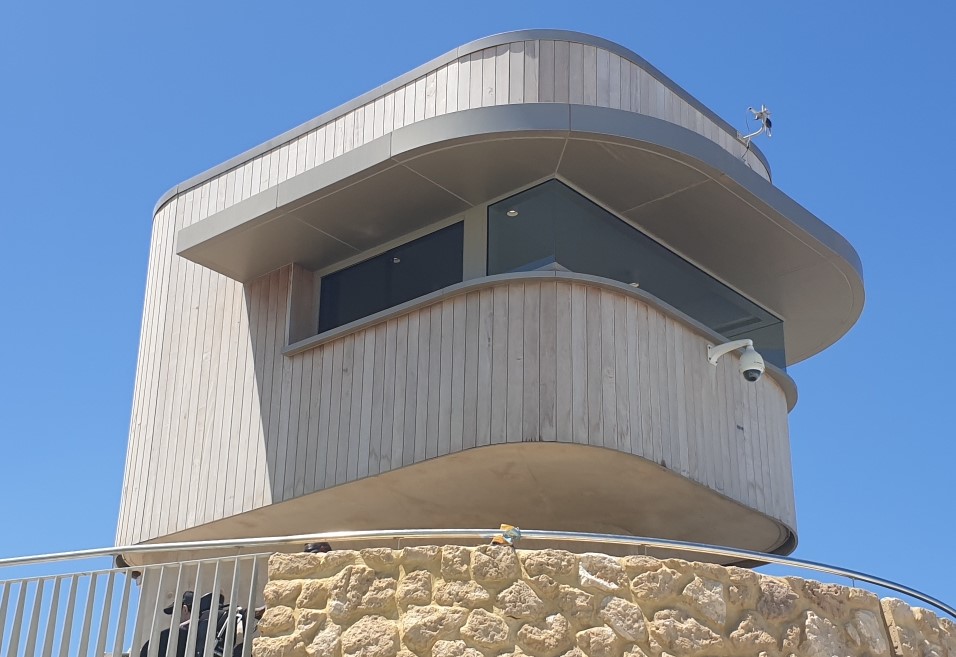 Pacific Teak is available in the following products:
Characteristics
Pale yellowish to creamy grey appearance. Texture is fine and lustrous with an even grain. When freshly cut the timber has a leathery odour and is greasy to touch. Pacific Teak has a high tannin content, issues with tannin leaching can easily avoided by careful planning, further information in link below.
Read more about Timber Leaching
Colour Variation
Available Finishes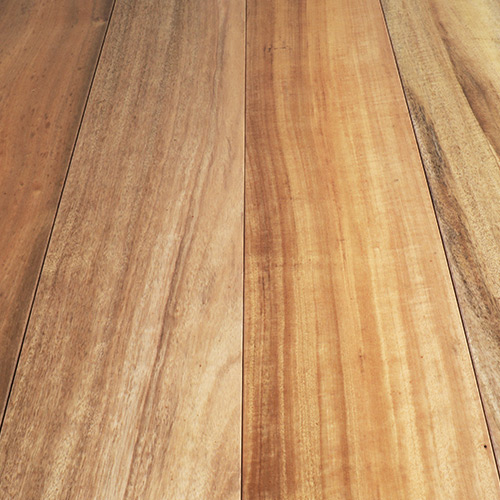 Notes: As timber is a natural product images above may not fully reflect the true colour and natural variation of the timber, we recommend you view samples and discuss the options before making your final decision.
Enviro Clear is a water-based product for interior use only. It is a film forming, non-yellowing coating which is easy to clean and requires minimal maintenance.
Properties
| | |
| --- | --- |
| Origin | A native of Papua New Guinea and Solomon Islands |
| Availability | Readily Available |
| Durability | Class 2 |
| Janka | Janka 5.6 |
| Density (Dry) | 750 kg/m3 |
| Unit Movement | Dimensional approx. 2 – 4% |
| Lyctid Susceptibility | Resistant |
| Termite Resistance | Resistant |
| Fire | Satisfies BCA C1.10a Group 3, BAL 12.5 & 19 |
| Modulus of Elasticity (Dry) | Dry 14 (GPA) |
| Workability | Excellent, highly stable dimensionally |
Pacific Teak Timber Data Table
View our pricing and product guide
For in-depth information about the range of products we offer, please fill out the form below to download our Architectural Timber Pricing and Product Guide. Inside you will find illustrations, specifications, portfolio photo examples and a hardwood timber price guide to assist with budgeting.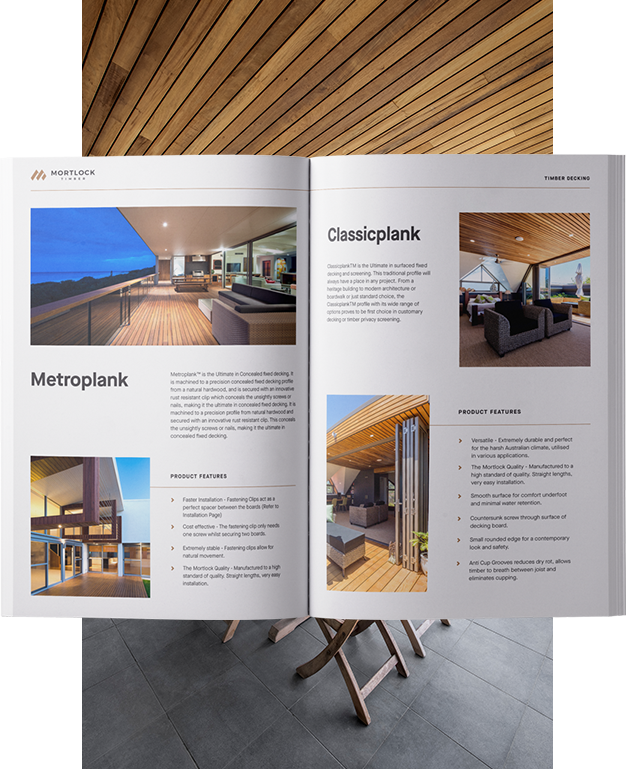 We are committed to bringing you timber products that add value and endure for years to come, even in heavy traffic and harsh weather conditions. We understand the value of efficiency when it comes to installation and keeping hardwood timber costs down. That's why we've spent decades perfecting our designs to make them easier to handle, less wasteful and more efficient to install. This efficiency allows us to offer you premier products that are more cost-effective so that you can experience greater savings on timber wall costs, timber ceiling costs, timber cladding costs and timber decking costs.
Download our Pricing and Product Guide for our complete hardwood timber price list including timber decking prices, timber wall prices, timber ceiling prices and timber cladding prices.